News: A new documentary has just been released for Call of Duty: WWII and will highlight the men and women who played a role in it.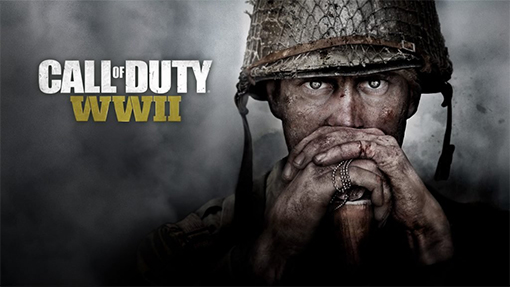 Activision has released a number of new trailers this week to introduce you to the cast of Call of Duty: WWII. Earlier today they released an all-new documentary entitled "Brotherhood of Heroes." This will give you a peek at how Sledgehammer Games pays homage to the men and women who answered history's call through a campaign mode that aims to redefine World War II for a new generation of gamers.

Call of Duty: WWII will take players to the front lines of war-torn Western Europe during one of history's greatest conflicts, where the stakes were high and the only thing standing in the way of Nazi oppression was a generation of ordinary men and women willing to make extraordinary sacrifices to preserve our way of life.

Take a look at this new documentary below and tell us what you think. Call of Duty: WWII will be out on November 3rd and will feature a campaign, multiplayer suite, and a Nazi Zombies mode. Will you be picking it up?