News: A new trailer for Red Dead Redemption 2 is now available and showcases some of what you can expect next spring.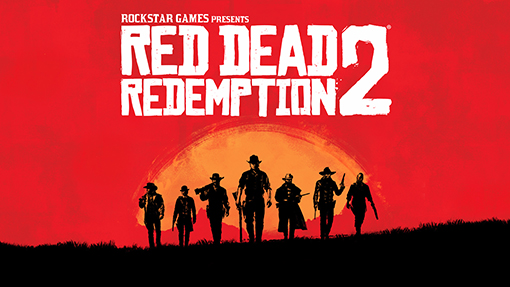 Red Dead Redemption 2 is slated to be released next Spring. You don't have to wait that long to get a sneak peek though as Rockstar Games has just released a new trailer. Red Dead Redemption 2 tells the story of outlaw Arthur Morgan and the Van Der Linde gang as they rob, fight and steal their way across the vast and rugged heart of America in order to survive.

"With Red Dead Redemption 2, the team is working hard to push forward our vision for interactive entertainment in a truly living world," said Sam Houser, Founder of Rockstar Games. "We hope to deliver players an epic experience that builds upon everything we've learned making games."

That is all we know at this time about Rockstar's newest title. Check out the new trailer below and tell us what you think. Are you excited for Red Dead Redemption 2?