News: A new trailer has just been released to whet your appetite for Shadow of War's release next week.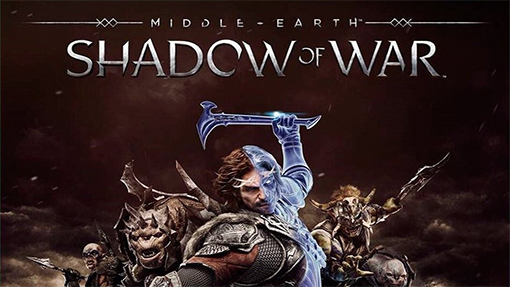 Earlier today Warner Bros released a new trailer for their upcoming title, Middle-earth: Shadow of War. This new trailer stars the charming yet deadly Orc, Bruz the Chopper, who gives viewers a comprehensive overview on everything you need to know about Shadow of War, in preparation for the game's launch next week.

From a recap on the original story and the iconic characters, to the expansive open world and all of the new features, Bruz has it covered in the Middle-earth: Shadow of War 101 Trailer. The charismatic Olog-hai also helps fans and newcomers with an introduction to the innovative Nemesis System, which adds an entirely new dimension to the game through the introduction of Orc Followers and Nemesis Fortresses, allowing players to create new personal stories of loyalty, betrayal and revenge.

Set between the events of The Hobbit and The Lord of the Rings, Middle-earth: Shadow of War is an open world action RPG that continues the original narrative of Middle-earth: Shadow of Mordor. Players will be engrossed in a richer, more personal and expansive world full of epic heroes and villains, iconic locations, original enemy types, more personalities and a new cast of characters with untold stories.

Check out the new trailer below and tell us what you think. Will you be picking up Middle-earth: Shadow of War next week?