News: Rockstar's first title on the Nintendo Switch is getting ready to arrive next week where you will work your way up the ranks of the LAPD.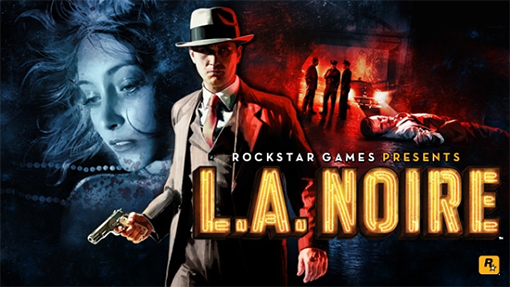 L.A. Noire is going to be released next week for the Nintendo Switch, Xbox One and PlayStation 4. Earlier today Rockstar released a new video showcasing some of the things you will be able to do with the Nintendo Switch version. The Switch version will feature contextual touch screen controls for portable detective work, a Joy-Con mode with gyroscopic controls, HD rumble and new wide and over the shoulder camera angles. It should be noted that it sounds like the touch screen controls are optional.

Developed by Team Bondi, L.A Noire is an interactive detective story set in the classic noir period of the late 1940's. L.A. Noire blends action, detection and complex storytelling and draws players into an open-ended challenge to solve a series of gruesome murders. Set in a perfectly recreated Los Angeles before freeways, with a post-war backdrop of corruption, drugs and jazz, L.A. Noire will blends cinema and gaming.

In L.A. Noire, players will take the reins of newly minted detective Cole Phelps (Aaron Staton of Mad Men) as he solves gruesome and mind-bending cases, interrogates suspects, and rises through the ranks of the LAPD.

Take a look at the trailer below and tell us what you think. Will you be picking up L.A. Noire next week?