News: The first DLC pack will be arriving in late January with new multiplayer maps, a new War operation and the next chapter in Nazi Zombies.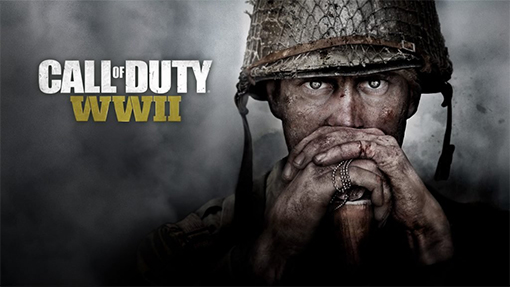 The first downloadable content pack has been revealed for Call of Duty: WWII. It is the Resistance DLC pack and will feature 3 new multiplayer maps, a new operation for War mode and the continuation of the Nazi Zombies story. This new content includes:


Valkyrie - Set in Prussia at Hitler's Wolf's Lair. This is where a group of officers tried to kill Hitler and other high ranking officials.


Anthropoid - Set in occupied Prague in the Czech Republic.


Occupation - Set in Paris due to it being iconic in the Resistance movement.


New War Mode Operation - Operation Intercept: You are right in the heart of the FFI where you need to save some prisoners, capture some radio equipment and then lead the attack.


Nazi Zombies - The Darkest Shore: The characters have received intel about the movement of Dr. Straub. It is a foggy island that is just north of Germany and it can be hard to see enemies until they are almost right up on you due to that fog.


This new Resistance content will arrive on January 30 as a timed exclusive on PlayStation 4. Other platforms will get this content approximately 30 days later. Take a look at the trailer that shows off this new content and tell us what you think. Are you excited to play this new content for Call of Duty: WWII?