News: There is a wide range of choices for you to select from in the eShop if you are looking to pick something up for the holiday week.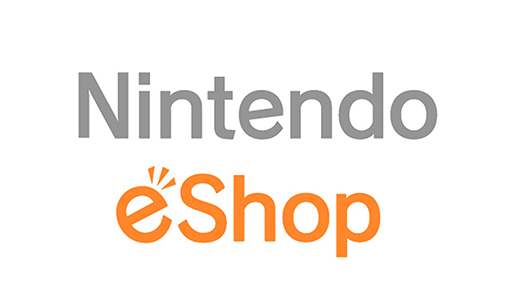 Christmas is now only a few days away now that Winter has officially arrived but the eShop for the Nintendo Switch continues to heat up. There are almost 20 games that will be added over the course of the next few days which means there should be something for everyone. The games listed below are available now unless otherwise noted:


Frederic: Resurrection of Music


Tiny Metal


Dark Witch Music Episode: Rudymical (Demo)


60 Seconds!


Tiny Troopers Joint Ops XL


Puzzle Box Maker


FruitFall Crush


The Deer God


The Coma: Recut


Max: The Curse of the Brotherhood


ACA NEOGEO Pulstar


Blossom Tales: The Sleeping King


The Next Penelope


Heart & Slash


Tactical Mind - Releases December 22


Bloody Zombies - Releases December 23


Sparkle Unleashed - Available December 25


Energy Cycle - Available December 25


RXN -Raijin-

Mom Hid My Game!


Which of these games looks most interesting to you? Tell us what you think in the comments below and have a wonderful Christmas holiday.