News: The new game from the I Am Setsuna developers is now available to purchase digitally or you can get a physical version from Square Enix.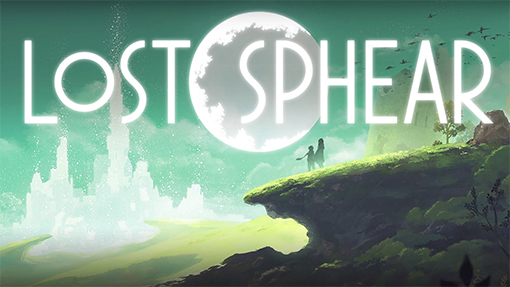 Lost Sphear is now available from Square Enix on Nintendo Switch, PlayStation 4 and Steam. Lost Sphear is about a brave swordsman named Kanata, who awakens to find the world disappearing. Players can join him and his friends on a quest to save the world using the power of Memory as they battle against an ominous power threatening the fabric of reality.

Some of the features you can look forward to in Lost Sphear include:


Reimagined Turn-Based Battles - Fight with the freedom of strategic movement in enhanced turn-based battles


Mighty Vulcosuits - Utilize mechanized Vulcosuit armor in the fields and in battle to amplify your abilities and execute unique skills.


Beautiful Soundtrack - I Am Setsuna composer Tomoki Miyoshi scores an atmospheric and moving soundtrack to accompany Kanata's adventure.


Lost Sphear is available digitally on the Nintendo Switch eShop, PlayStation Store and Steam. If you would like a physical copy you can get it from the Square Enix Online Store for both the PlayStation 4 and Nintendo Switch. To get to the Square Enix Online Store, click here.

There is also a day one patch to download which adds a number of free upgrades including new equipment and artefacts, a new dungeon, the new Moonlight Battleground mode and more. Check out the launch trailer below and tell us what you think. Will you be purchasing and playing Lost Sphear?