News: This new title from Rain Games will have a tie-in from their previous titles and will also allow you to choose how progress is made.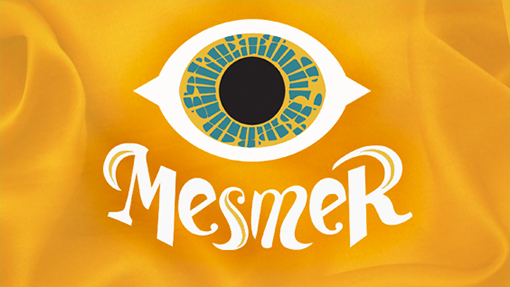 Rain Games has revealed their next project and it is titled "Mesmer". Set in one of the countries already known by players of their previous titles, Teslagrad and World to the West, it is their take on the strategy genre, born from their love of board games. Experience the beautiful city of Pardam's final days before The Great Revolution... or become the spark of it.

In Mesmer, the player leads one of five different factions who all have their own ideas for how the country should progress. The game is played in third-person view as the player pilots their chosen revolutionary leader through Pardam's streets. They will have to gather resources, ally with people of influence, gain support among the common folk and avoid drawing the attention of the Crown, all while competing with other factions who are trying to do the same.

Mesmer is in development for PC, PS4, Xbox One and Switch. If you are attending GDC in San Francisco it will be there for you to check out in person. Check out the concept trailer below and tell us what you think. Are you interested in Mesmer?