News: Over the next few days Nintendo's weekly update will have more than 25 games arriving in the eShop.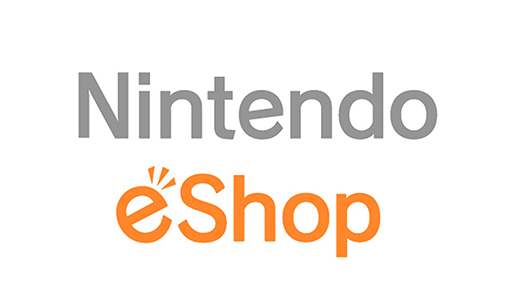 Earlier today Nintendo revealed the plethora of titles that will be arriving on the Nintendo Switch over the next few days. There are a number of different genres so there should be something for everyone in this list. The two featured titles include the following:


Shining Resonance Refrain - Play as Yuma Ilvern and stop the Empire from exploiting the power of the ancient dragons, including the soul of the Shining Dragon within you. With the help of your in-game friends, realize your destiny, save Astoria and unleash the strength you've always had locked away. This remaster features all of the original game's DLC. The Shining Resonance Refrain game is available on July 10.


Pocket Rumble - The Pocket Rumble game retains gameplay elements that make traditional fighters great, but reduces the level of necessary execution and memorization. This way, players of all skill levels can get to a competitive level.


In addition to those two titles there are a number of other games arriving in the eShop. All of these games are available now, unless otherwise noted.


20XX - Available July 10


ACA NEOGEO Samurai Shodown V


Another World - Available July 9


Awkward


Bomber Crew - Available July 10


Burnstar


Disease -Hidden Object-


Hotel Transylvania 3 Monsters Overboard - Available July 10


Hyper Sentinel - Demo


Johnny Turbo's Arcade: Two Crude Dudes


Kill The Bad Guy


Miles & Kilo


Muddledash - Available July 10


Mushroom Wars 2


Neverout - July 10


Pato Box - Available July 9


Rento Fortune Monolit - Available July 8


Squids Odyssey


Super Rock Blasters!


Survive! Mr. Cube


The Journey Down: Chapter Three


The Lion's Song - Available July 10


The Wardrobe - Available July 6


Ultra Space Battle Brawl


Yuso


Which of these are you going to pick up? Tell us in the comments below.