News: A good number of new titles is arriving in the eShop, including some favorites like Bastion, Wasteland 2 and more.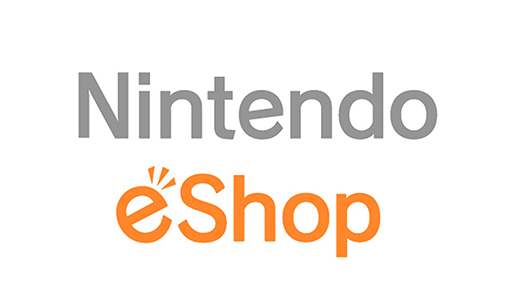 A little later today Nintendo will be holding a "Nintendo Direct" to talk about some upcoming titles and give us some more details on their upcoming online service. Before that takes place though we have a list of the games that are hitting the eShop either today or within the next few days. There are three featured titles for this week, along with a plethora of other content for you to choose from. The titles listed below are now available in the eShop unless otherwise noted.

Undertale - Available September 18th

Indie RPG Undertale comes to the Nintendo Switch system. Fall into the underworld and explore a hilarious and heartwarming world full of dangerous monsters. Date a skeleton, dance with a robot, cook with a fish woman ... or destroy everyone where they stand. The future is yours to determine.

Wasteland 2: Director's Cut

From the producer of the original Fallout comes Wasteland 2, the sequel to the first-ever post-apocalyptic computer RPG. The wasteland's hellish landscape is waiting for you to make your mark ... or die trying. With more than 80 hours of gameplay, you will deck out your Desert Ranger squad with the most devastating weaponry this side of the fallout zone, test the limits of your strategy skills and bring justice to the wasteland.

Bastion

Bastion is an action role-playing experience that redefines storytelling in games, with a reactive narrator who marks your every move. Explore more than 40 lush, hand-painted environments as you discover the secrets of the Calamity, a surreal catastrophe that shattered the world. Wield a huge arsenal of upgradeable weapons and battle savage beasts adapted to their new habitat.


ACA NEOGEO Ninja Commando


Danger Mouse: The Danger Games


Defunct


Doughlings: Arcade


Labyrinth of Refrain: Coven of Dusk - Available September 18th


Mega Man 11 - Demo


Monkey King: Master of the Clouds


Old School Musical


Omvorm - Available September 18th


Scribblenauts Mega Pack - Available September 18th


Senran Kagura Reflexions


Shadow Fight 2


Siegecraft Commander - Available September 19th


Slice, Dice & Rice


Super Dungeon Tactics


Surgeon Simulator CPR


Sword of the Guardian - Available September 18th


The Mahjong Huntress


The Spectrum Retreat


The Warlock of Firetop Mountain: Goblin Scourge Edition!


Which of these titles interests you the most? Which one will you be picking up? Tell us what you think below.