News: Rockstar New England is born.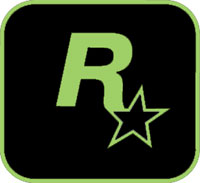 Rockstar Games absorbed Mad Doc Software, the developer that brought us Bully's overachieving Wii and Xbox 360 port, Bully: Scholarship Edition. Renamed Rockstar New England, the newly acquired team will have duties with "a particular focus on artificial intelligence and networking," says parent company Rockstar Games.

If there's one thing a team from New England can provide, it's a focus on artificial intelligence.