News: "Not yet" apparently means a few days later.





After rumors of a DS redesign surfaced a little while ago, Nintendo brushed it off by saying "We don't plan to redesign the DS yet." That "yet" was key as today Nintendo announced the DS Lite.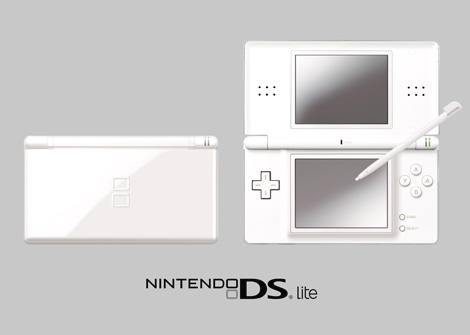 The DS Lite will be thinner, lighter and retail for 16,800 Yen. Yes, right now the DS is only scheduled for Japan (March 2 to be exact), but I'm sure an American release is in the cards.

The new unit will be 133.0 mm x 73.9 mm and be 21.5 mm thick. This is compared to 148.7 mm x 84.7 mm and 28.9 mm thick for current DS. The new DS will also weigh in at 57 grams lighter than the current DS' 275 g.

However, the main feature of the new DS is the brightness control (hence the "Lite" moniker). The DS Lite will have a brightness control with four levels. Other new features are shifted face buttons and a repositioned microphone ((it's now directly under the top screen).

The original Japanese press release can be found here (translated into English of course).

We'll have more (like an American release date) on the DS Lite soon.