News: Details of the next Need For Speed title speed our way.





Today is May 31st and, as promised, EA has dropped the first details on the next Need For Speed game. The game will be titled Need For Speed ProStreet and it will be available for the PS2, PS3, PSP, Xbox 360, Wii, DS and PC this fall. EA Black Box will be handling the development duties.

ProStreet will once again put players in the driver's seat of a street racing machine. All of the tuning options from EA's "Autosculpt" technology will also make an appearance. Tuning will do more than just change the car's appearance in ProStreet, it will now also directly affect a car's performance.

ProStreet will also bring realtime damage to the Need For Speed series as EA promises "every dent, every scratch and every crumpled body panel is [...] proof of your commitment and competitive mettle." Other promises include an "aggressive and skilled AI system" and a "revolutionary online mode."

We also have the first five screenshots (presumably for the Xbox 360 and PS3 versions), which can be reached by clicking the screen below.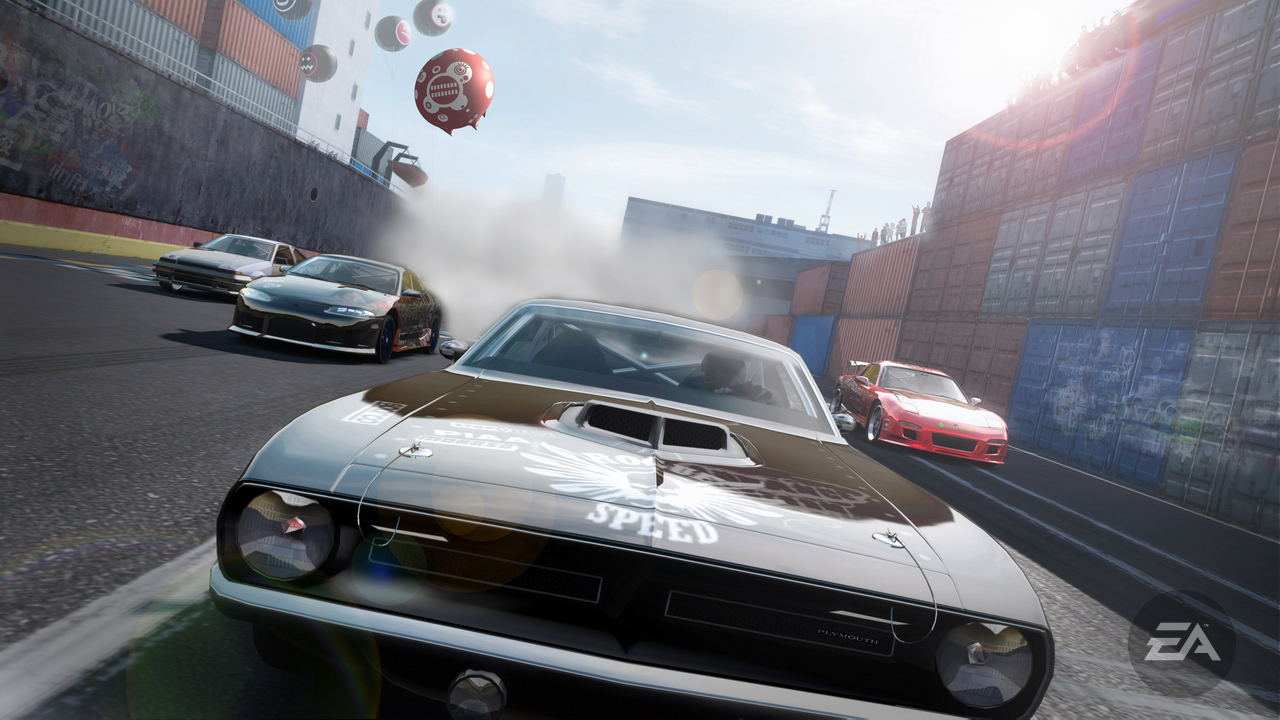 We'll have more on Need For Speed ProStreet soon.